/home/users/wszywki/public_html/ncms/res/content/default.inc.php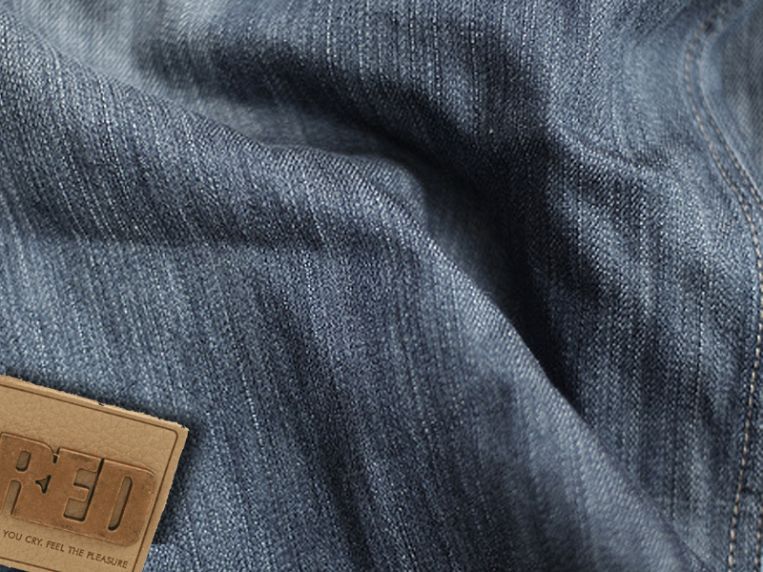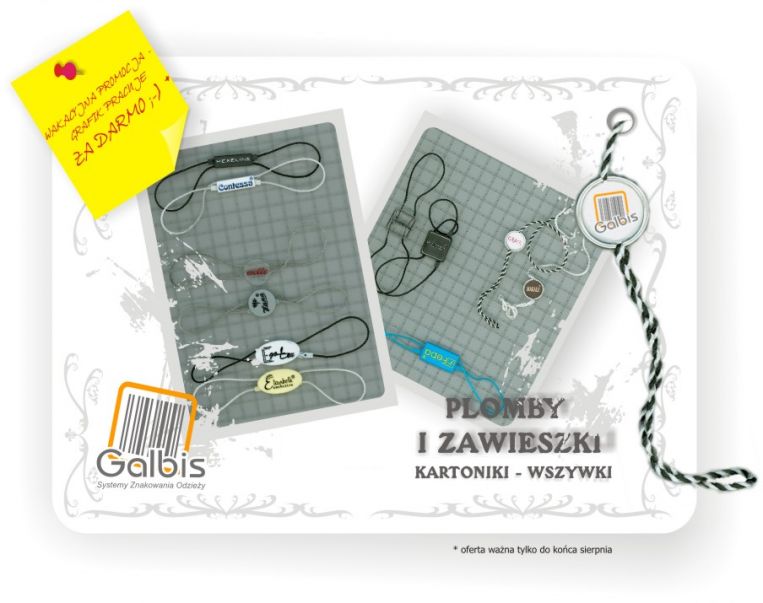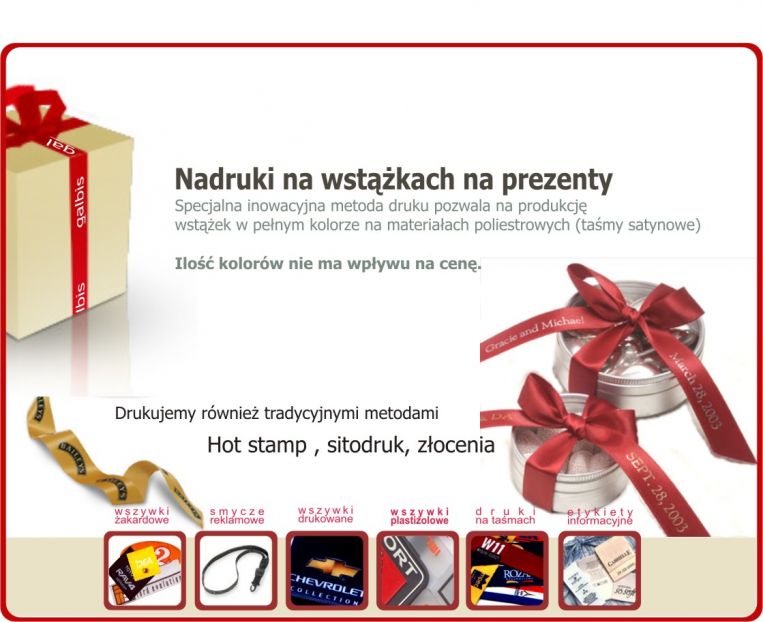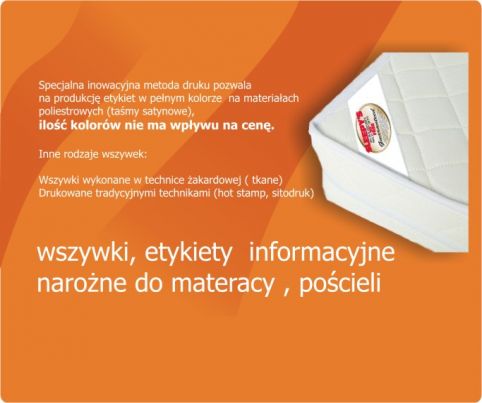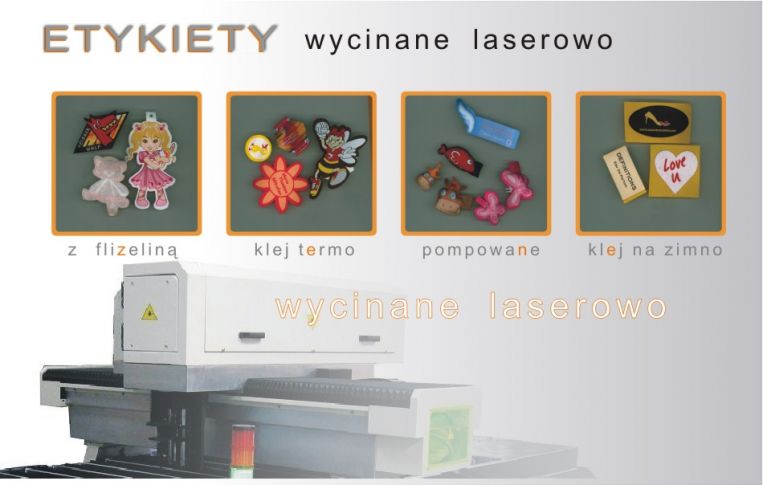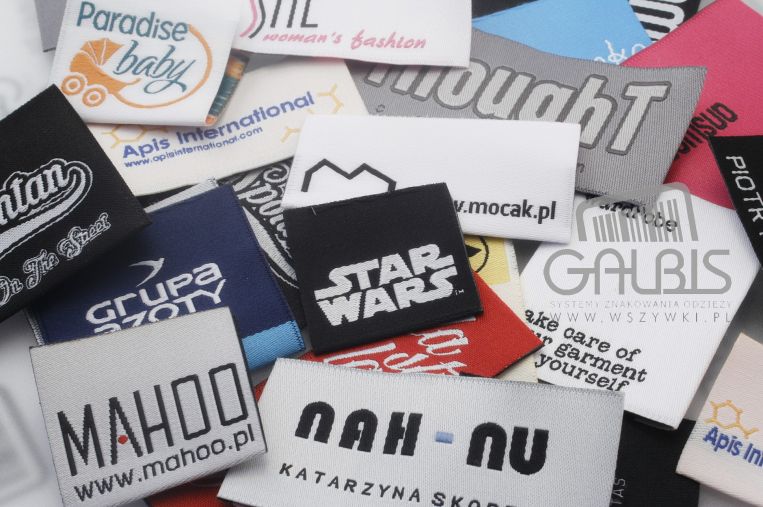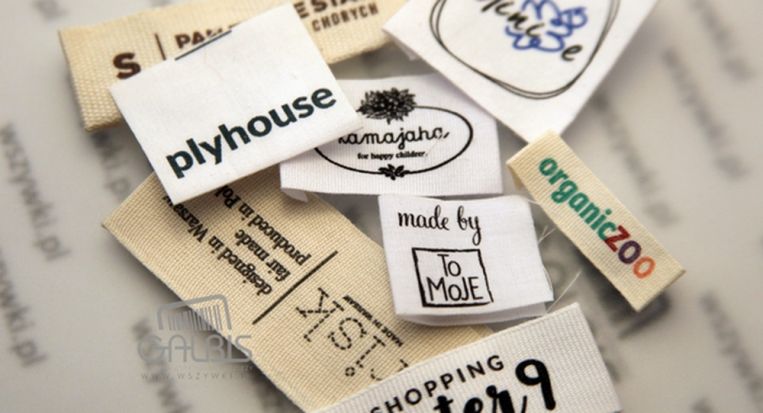 TOP 20 ZIP PULLERS TO CELEBRATE OUR 20 YEARS OF SUPPLING TRIMS TO THE WORLDWIDE
ABOUTUS
Company profile

Our company joins virtues of a young and energetic team with experience and knowledge of our experts. During all those years of our activity we collected numbers of achievements and a solid experience. With that capital we come to satisfy our clients expectations taking care of high quality of our service keeping very competitive prices.


In the name of client's satisfaction we offer something more than just an order's accomplishment:


| | |
| --- | --- |
| • | Design office and proffesional counseling |
| • | Experimental performance before placing the final order |
| • | Guarantee of order's realization and furnish within 14 days |
| • | Wide range of discounts, 22% inclusive |
| • | Guarantee of quality |
| • | Dispozal of most modern machinery enables to accomplish even most comlicated and atypical order - labels and jacquard tapes are produced in width range of 6 - 200 mm |
| • | Using ultrasound technique for labels cutting keeps perfect softness and smooth edges |
| • | As we funcion on Polish and international market we can guarantee satisfaction and of our clients and contractors cooperating with us constantly for years |


Co-operation terms:

§ 1 ORDERS
1.1 Orders can be made only in writing (fax or e-mail). The order should include: NIP number, full adress, telepphone and fax numbers, names of people handling the order in the name of a customer, company's sigil, legible signature of a customer (refers to orders placed by fax).

1.2 Placing an order in GALBIS for the first time, customer is obliged to send a current copy of registration in a Trading Register or National Judical Register or Economical Activity Register together with a document confirming authentication of NIP number.

1.3 If the customer is behind with the payment GALBIS declares the right not to take another order before receiving the unaccomplished dues or to accomplish the order paied cash.

1.4 Minimal order should reach 50.00 PLN (netto). From every order of a lower value there is a lumped charge taken that reaches 50.00 PLN.

§ 2 PAYMENTS
2.1 GALBIS Clothing Stenciling Systems exerts for most clients a 14-day payment-period counted from the day of singing the invoice. In case it was not settled in another way, invoices reaching 150.00 PLN netto are paid cash by the acceptance.

2.2 New clients, in case it was not settled in another way, are obliged to cash payment for the first order or to pay an installment reaching 20% of the orders value (netto).

§ 3 TRANSPORT
3.1 Client can collect the ware by own transport. On the clients request the ware can be sent by mail or a hired company. The cost of parcel's delivery depending on it's value covers GALBIS (parcel's value over 400.00 PLN) or the CLIENT (parcel's value below 100.00 PLN). GALBIS has a contract for courier services with "SIÓDEMKA". The ware is sent automatically by SIÓDEMKA in case when the parcel's value is more than 1000.00 PLN brutto. Below that value the cost of transport - 17.00 PLN (netto) is covered by the CLIENT.

§ 4 COMPLAINTS
4.1 Complaints concern only the ware qualified as damaged or incompatible with order. Complaints are received up to 7 days from the day of receiving the ware by client. Value of the returned ware will be deducted from the value of a next order or returned by transfer, deppending on the agreement.