/home/users/wszywki/public_html/ncms/res/content/default.inc.php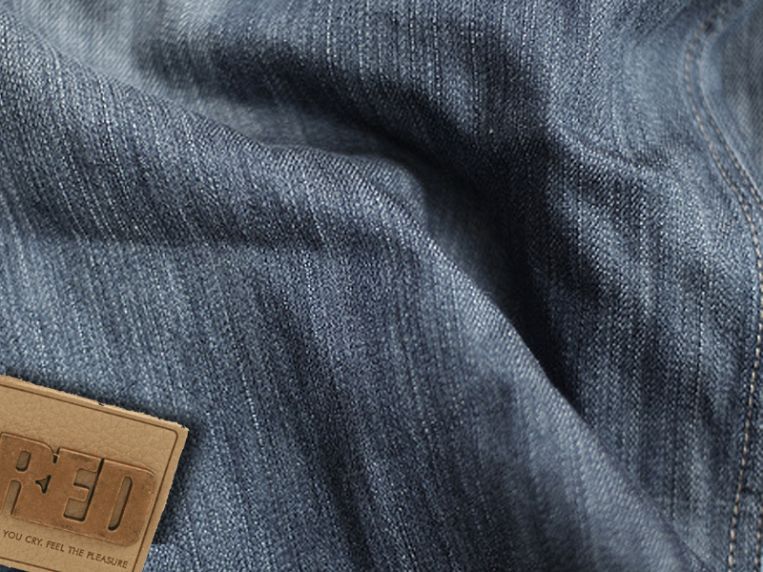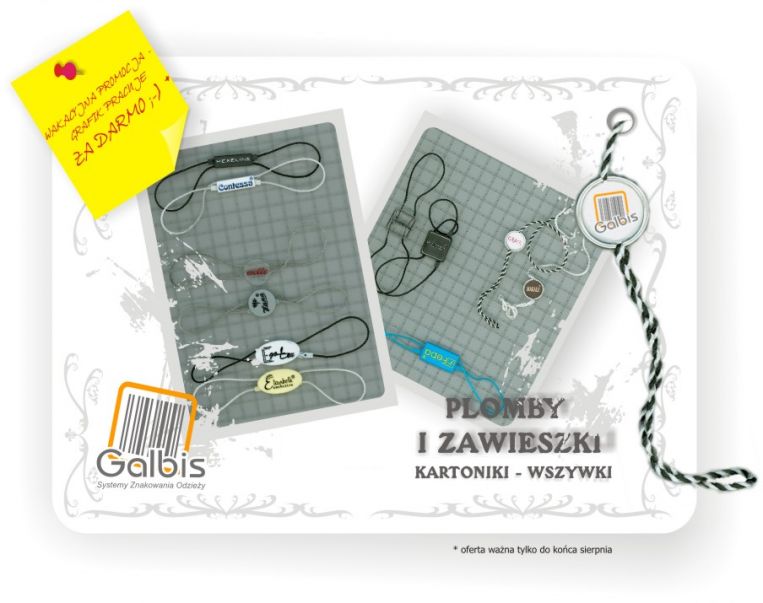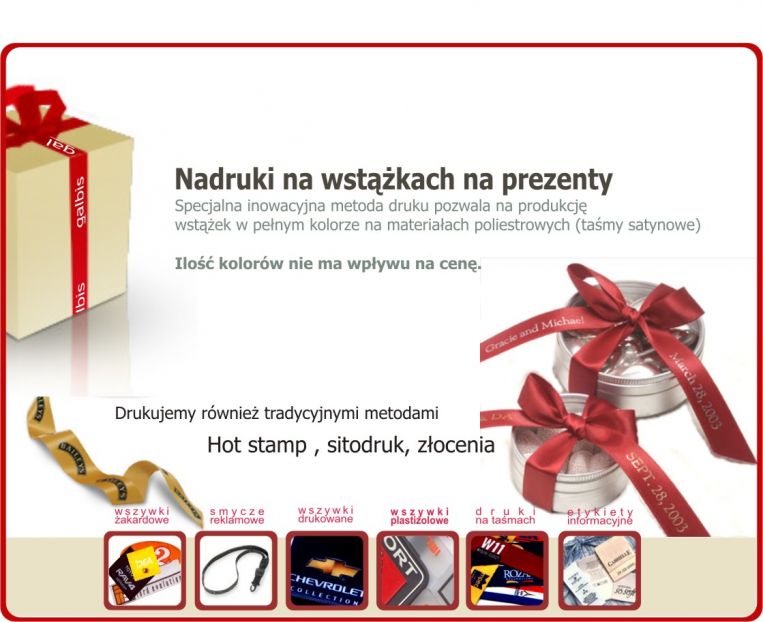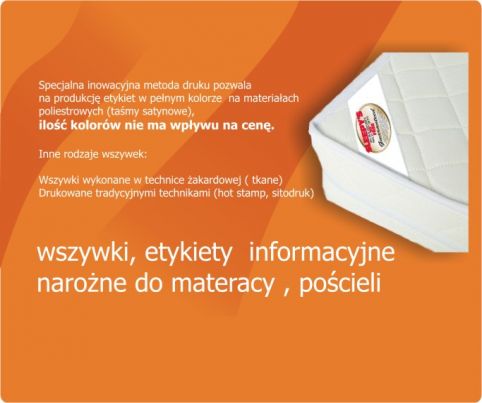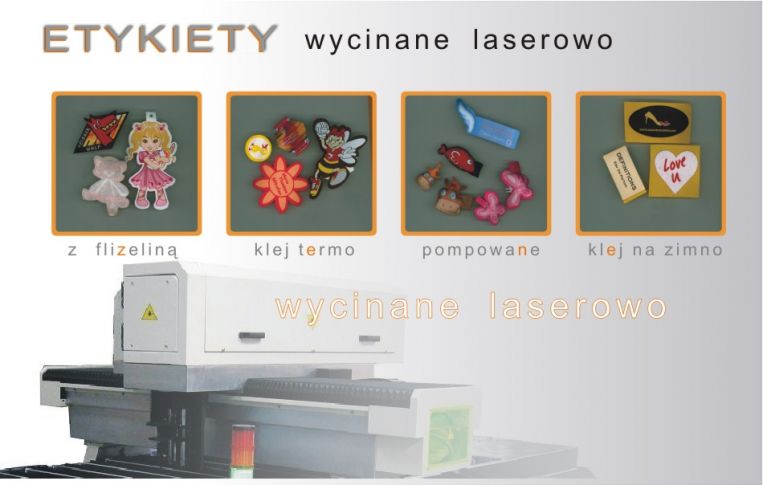 TOP 20 ZIP PULLERS TO CELEBRATE OUR 20 YEARS OF SUPPLING TRIMS TO THE WORLDWIDE
ETYKIETY TKANE/ ŻAKARDOWE / technika tafta
Taffeta technique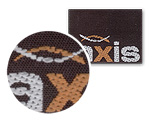 Taffeta technique - very soft and floppy labels are used for thin and light clothing and for wares stenciling.
Nice delicate labels are not expensive and can be created using large variety of colors.
Examples:
We do not make reserved article sings that do not belong to the customer. All article sings in presented examples are reserved marks and belong to it's owners.