/home/users/wszywki/public_html/ncms/res/content/default.inc.php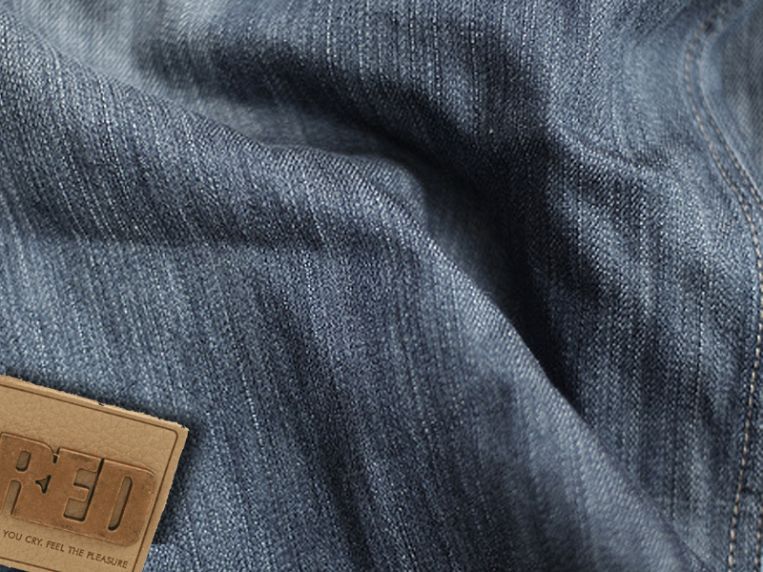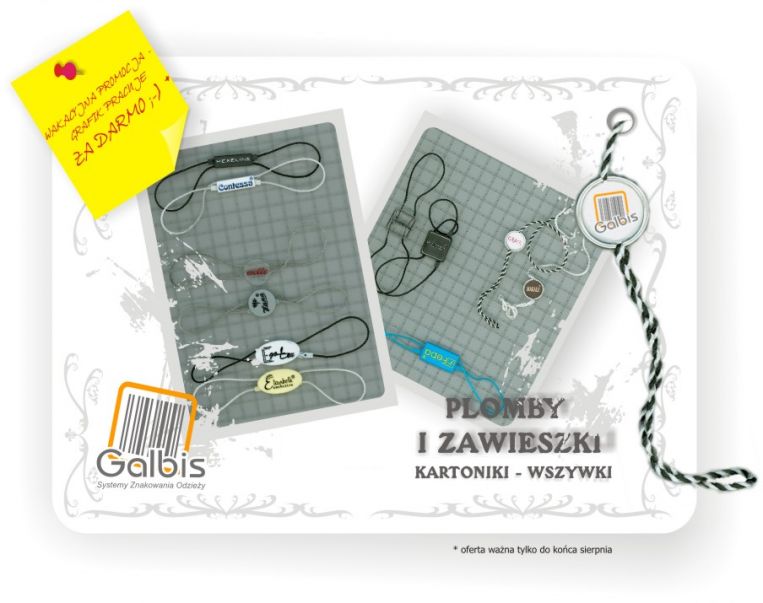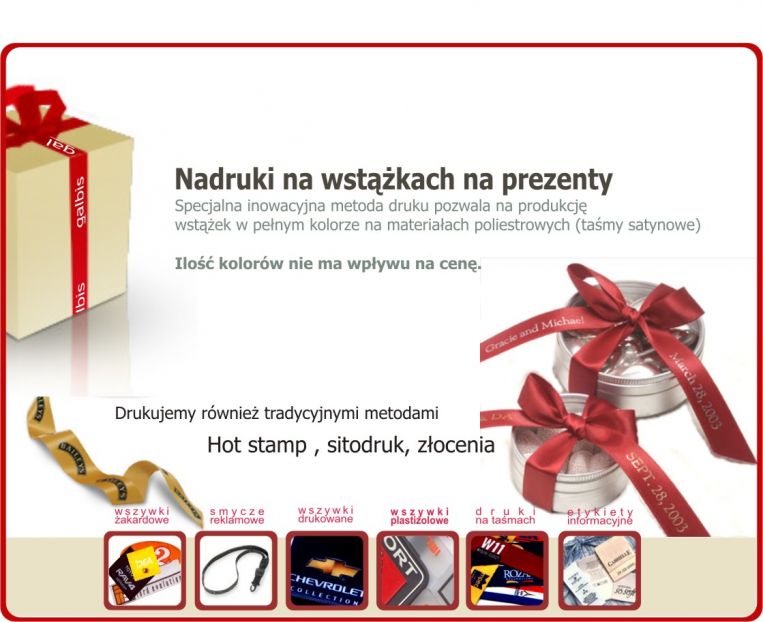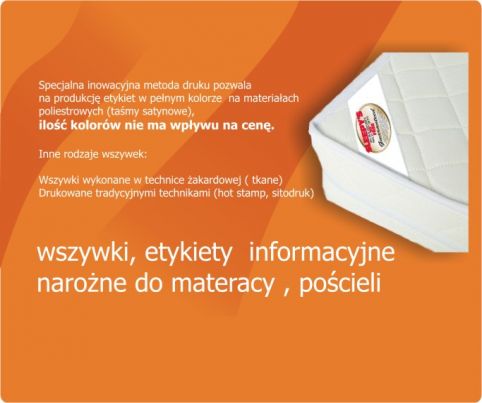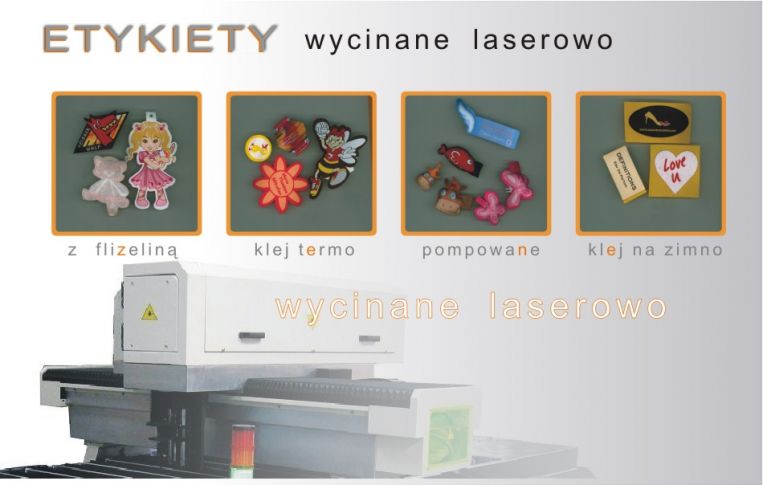 TOP 20 ZIP PULLERS TO CELEBRATE OUR 20 YEARS OF SUPPLING TRIMS TO THE WORLDWIDE
Paperboard handtags
Labels/Paperboard handtags
Those are crucial factors, while labeling Your brand. They are often first element of identifying brand.
There is a number of available options for You to chose from. Paper, fabric and plastic.
Options available to enrich print:
 laminating
 uv lacquer
 stamping
 gilding
 oldening

This options will give this elements unique, original character, identifying product wiht Your brand. We have access to most of papers and decorative paperboards available in EU.
Information

Minimal order quantity:
2000 pcs. or 80,00 EUR
..................................
Waiting period:
10 - 17 days