/home/users/wszywki/public_html/ncms/res/content/default-home.inc.php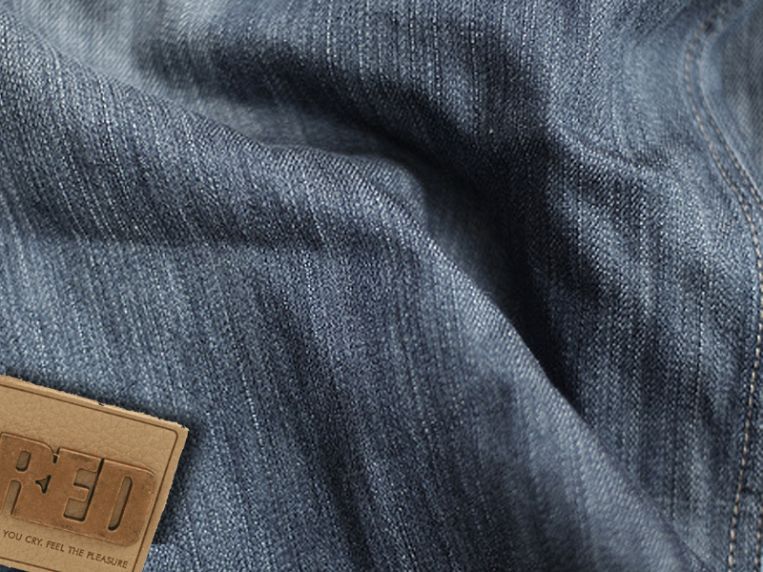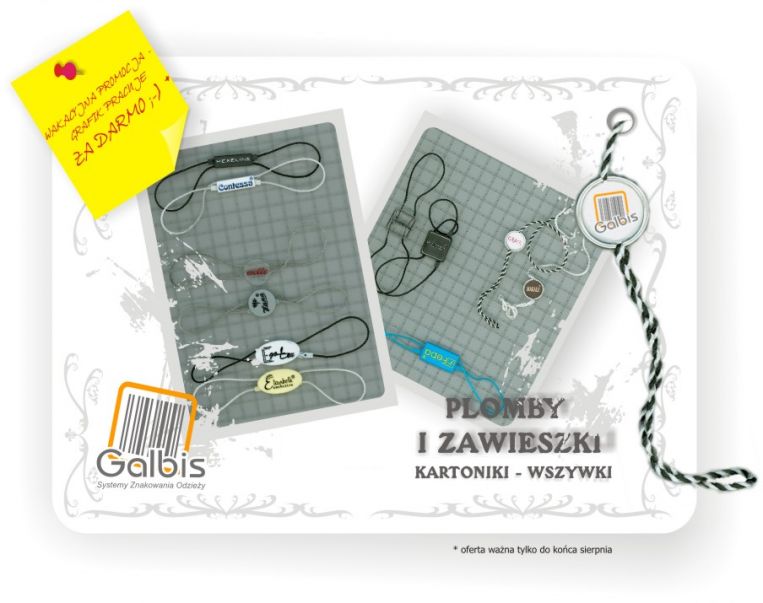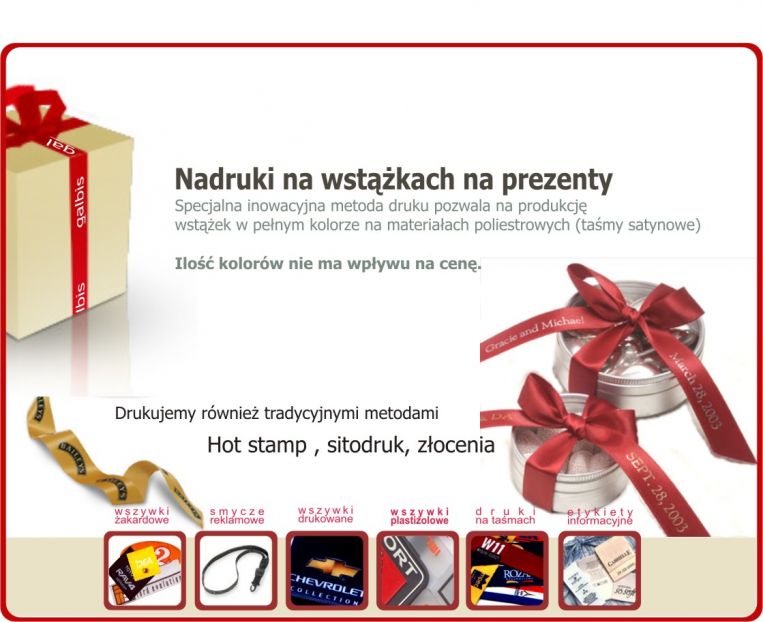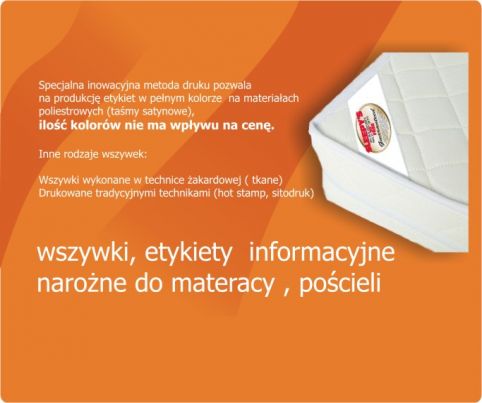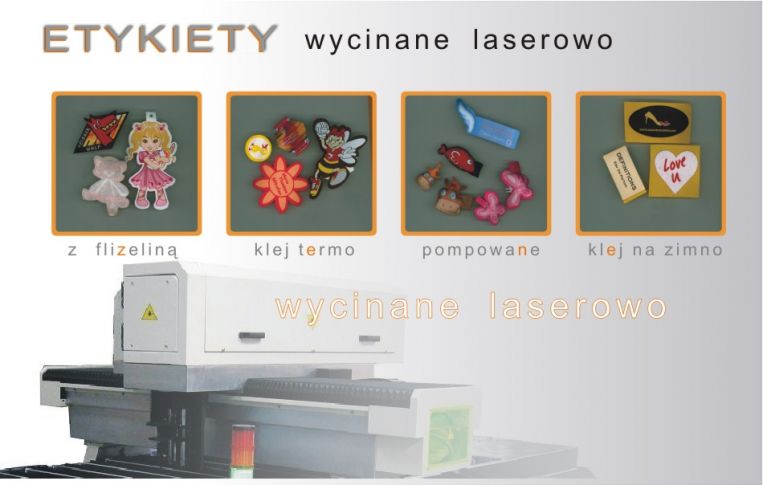 TOP 20 ZIP PULLERS TO CELEBRATE OUR 20 YEARS OF SUPPLING TRIMS TO THE WORLDWIDE
Home
We would like to welcome You on a GALBIS company webpage dedicated to clothes labeling system.
Connecting clothes with producers is Our speciazlization. We achive that, by using: woven labels, handtags, pcv labels, printed labels, lanyards, care labels etc.
We create whole model manufacture for specific product, so Our clients can fully label their products in one place.
Our office is well prepared for most fancy ideas brought by clients.
We can fulfill Your every suggestion.