/home/users/wszywki/public_html/ncms/res/content/default.inc.php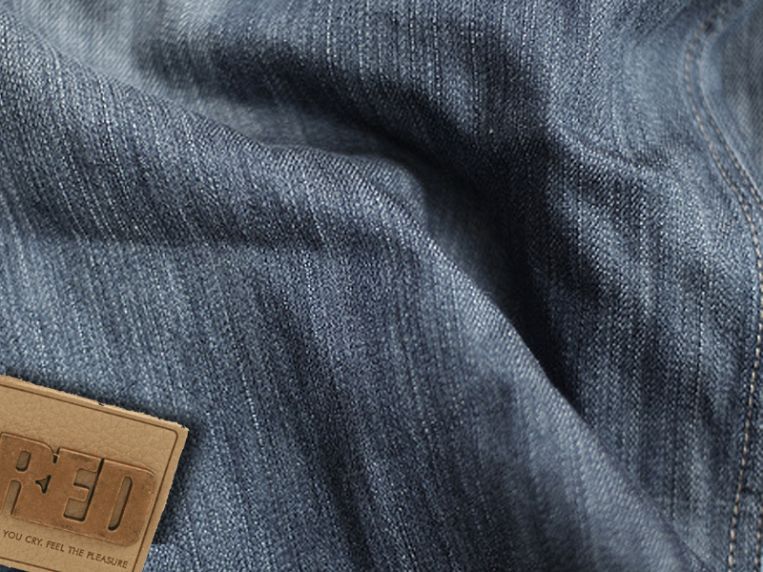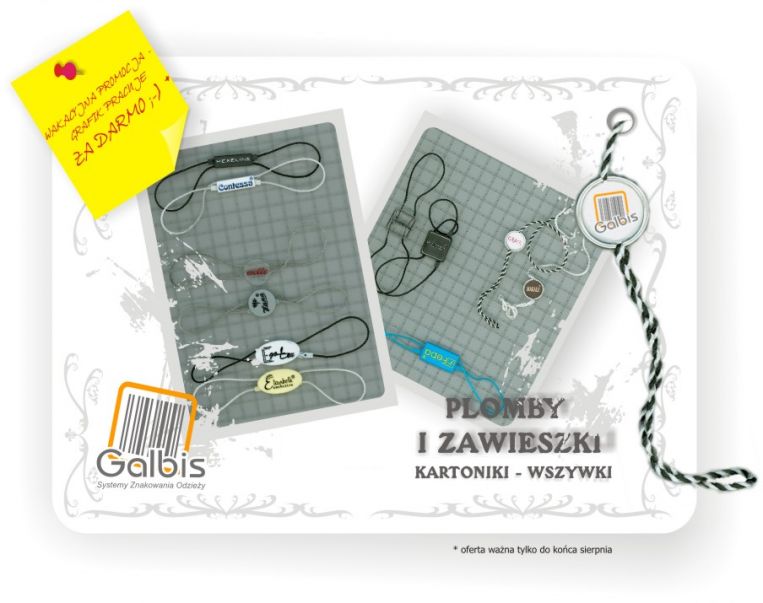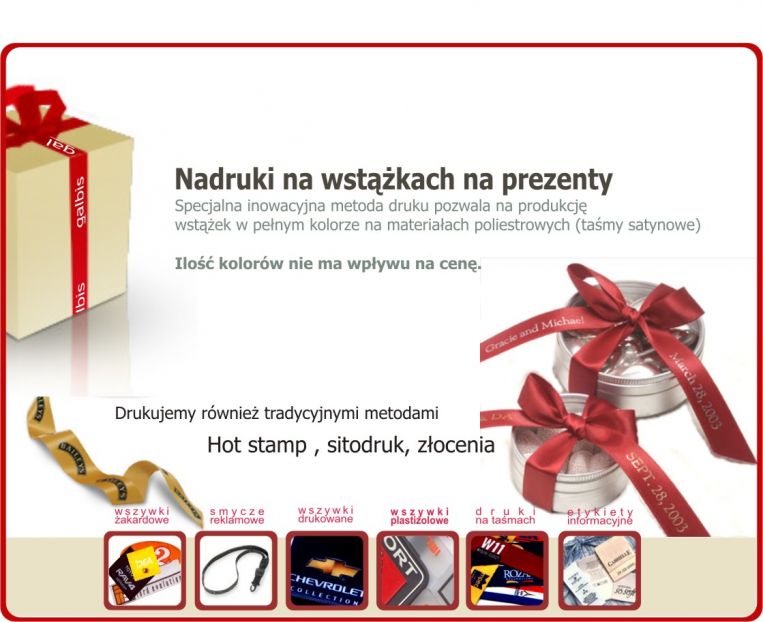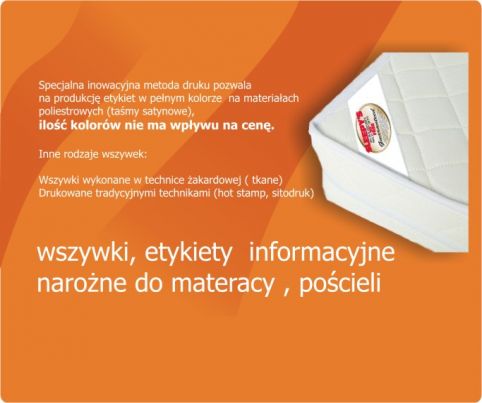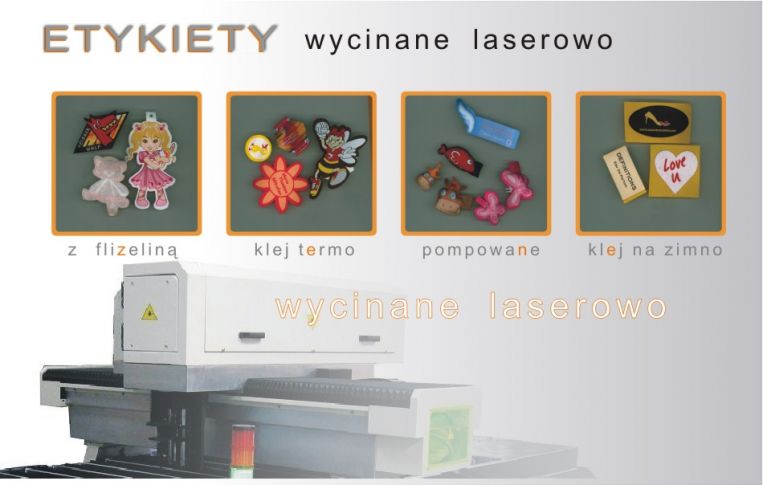 TOP 20 ZIP PULLERS TO CELEBRATE OUR 20 YEARS OF SUPPLING TRIMS TO THE WORLDWIDE
Printed labels
All labels are printed using few printing techniques. We can deliver printed labels on different materials like:
- polyester tapes nylon
- satin tapes
- cotton tapes
- Tyvek
- certified materials (flame resistant)
Our high quality printed labels can be used, both while identifying brand with product, and for information only.
Selecting appropriate printing technique and material, We can deliver label perfectly fitting in Your needs.
Information
Minimal order quantity:
from 500 pcs. or 50,00 EUR
..................................
Waiting period:
10 - 17 days