/home/users/wszywki/public_html/ncms/res/content/default.inc.php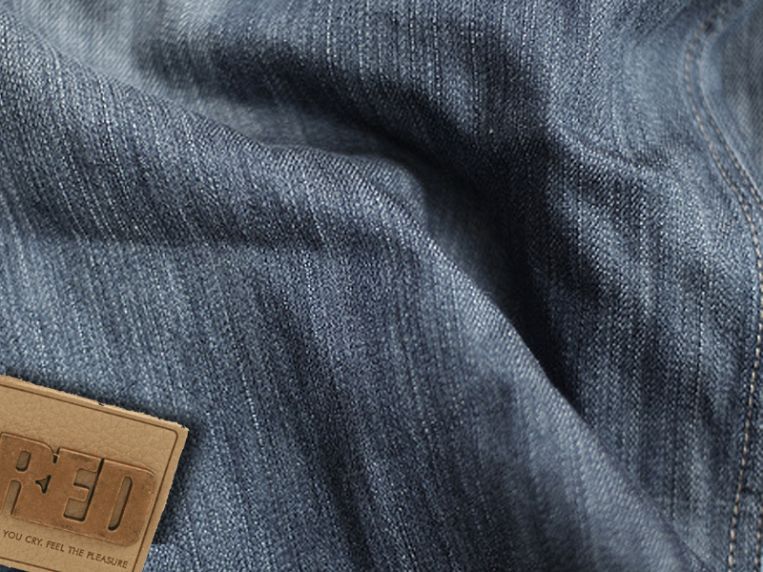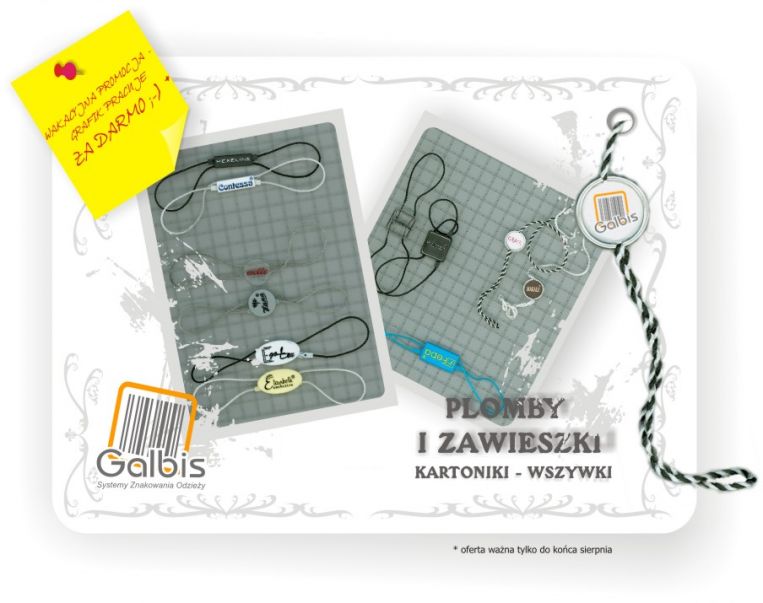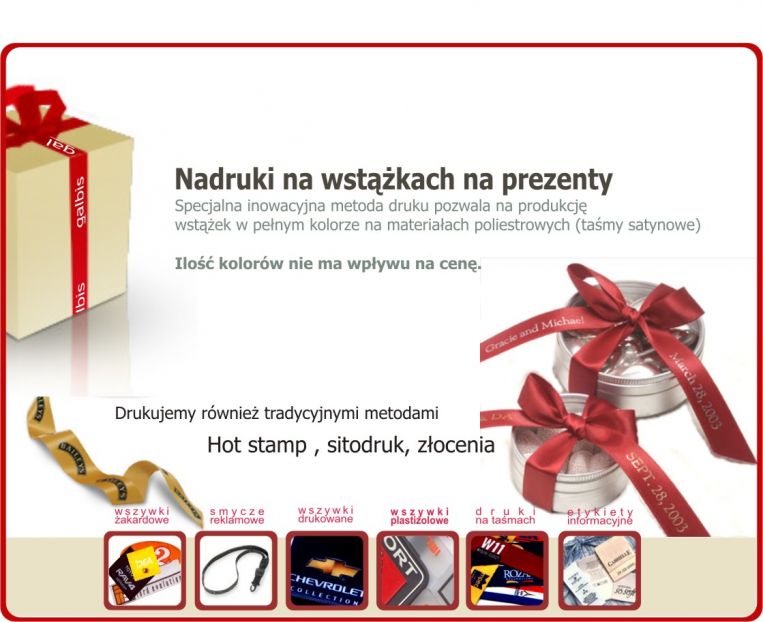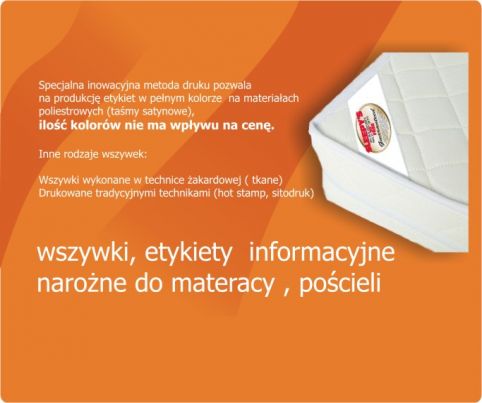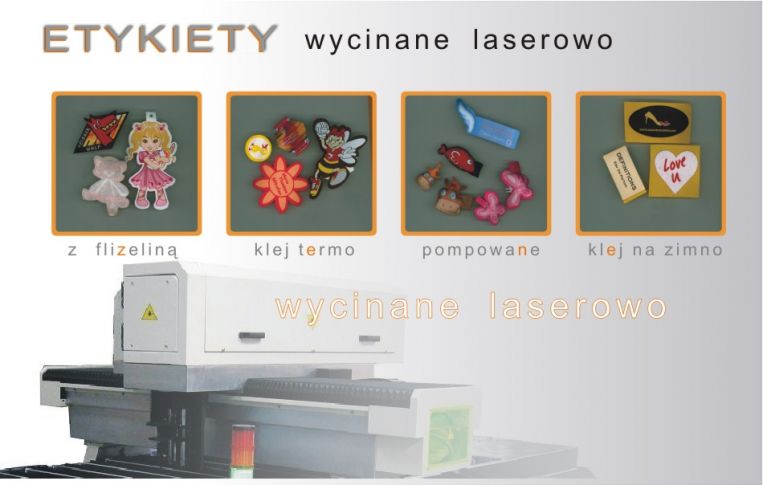 TOP 20 ZIP PULLERS TO CELEBRATE OUR 20 YEARS OF SUPPLING TRIMS TO THE WORLDWIDE
ETYKIETY DRUKOWANE / TERMOTRANSFER
Thermotransfer technique
What guarantees high quality of our product is the fact We print the inserts with the resolution of 400 dpi. This option gives the possibility of easy-readable letters with the size of 6 points. That technique enables us to accomplish an order within just 1 day. Price depends on order-accomplishment deadline and on it's quantity.
If You have the wish to place Your logo on the insert please send it in CorelDraw (*.cdr) format. If You do not ude that format please send it in any other. Our designers will be happy to design an insert for You.
Inserts we print:


• Textile
• Cardboard
• Plaster-stick
Overprints we make are based on renowned Paxar materials what guarantees high quality of our inserts:

• Nylon tapes of high resistance to water and chemical washing
• Paperlike plaster-stick inserts of wide range of colours
• Cardboard tags/labels
We print codes:
EAN 8, EAN 8+2, EAN 13, EAN 13+2, EAN 13+5 (PL domestic) EAN 128, Code 39, Code 93, Code 93 Full-ASCII, Extended code 39, Code 128, UCC/EAN 128 Al, Codebar, CLSI Codebar, UPC/A, UPC/A+2, UPC/A+5, UPC/E 0, UPC/E 0+2, UPC/E 0+5, UPC/E 1+2, Intrerleaved 2 of 5, POSTNET, FIM, ISSN, MSI-Plessay

Accordance to EU standards:
Professional cooperation considering law standards refering to stenciling any product with the particular regard to exacerbation of textile wares stenciling regulations based on:
MINISTRY ORDINANCE from 19TH OCTOBER 2001 in the matter of safety and textile products stenciling. Statue Journal 2001 nr 144 pos. 1616 STATUE from 19 OCTOBER 1999 r.Economila Activity Principles Statue Journal 1999 nr 101 pos. 178
POLISH LANGUAGE STATUE Statue Journal 1999 pos. 99
PN-90 / P-94531 + A1 : 1997 - "Confection wares. Marking"
PN-90 / P-84753 + A1 : 1997 - "Knited wares. Marking"
| | |
| --- | --- |
| | |
|   |   |